About us
We are specialised in the planning, design and maintenance of gardens. As landscape gardeners, Green Space offers you an extensive range of services.
Our annual care and maintenance contracts are made to fit individual requirements of our customers
for individuals
for companies
for municipalities / public institutions
Landscaping advice for all types of green spaces
Free quote
WE HAVE BEEN AT YOUR SERVICE FOR 26 YEARS!
We speak your language:
Luxembourgish, French, German, English
Services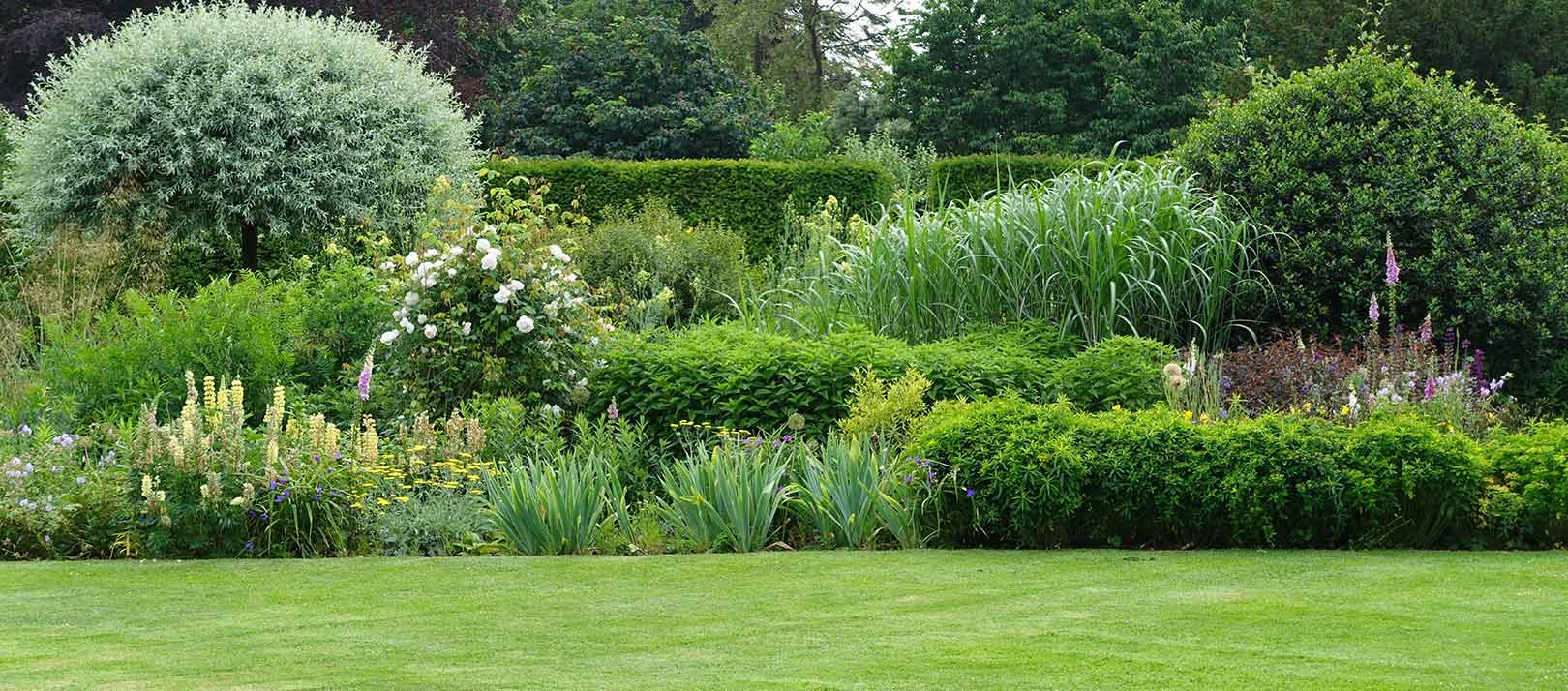 Landscaper
Creation of green spaces
Arrangements and transformations of all types
Various plantings
Lawn planting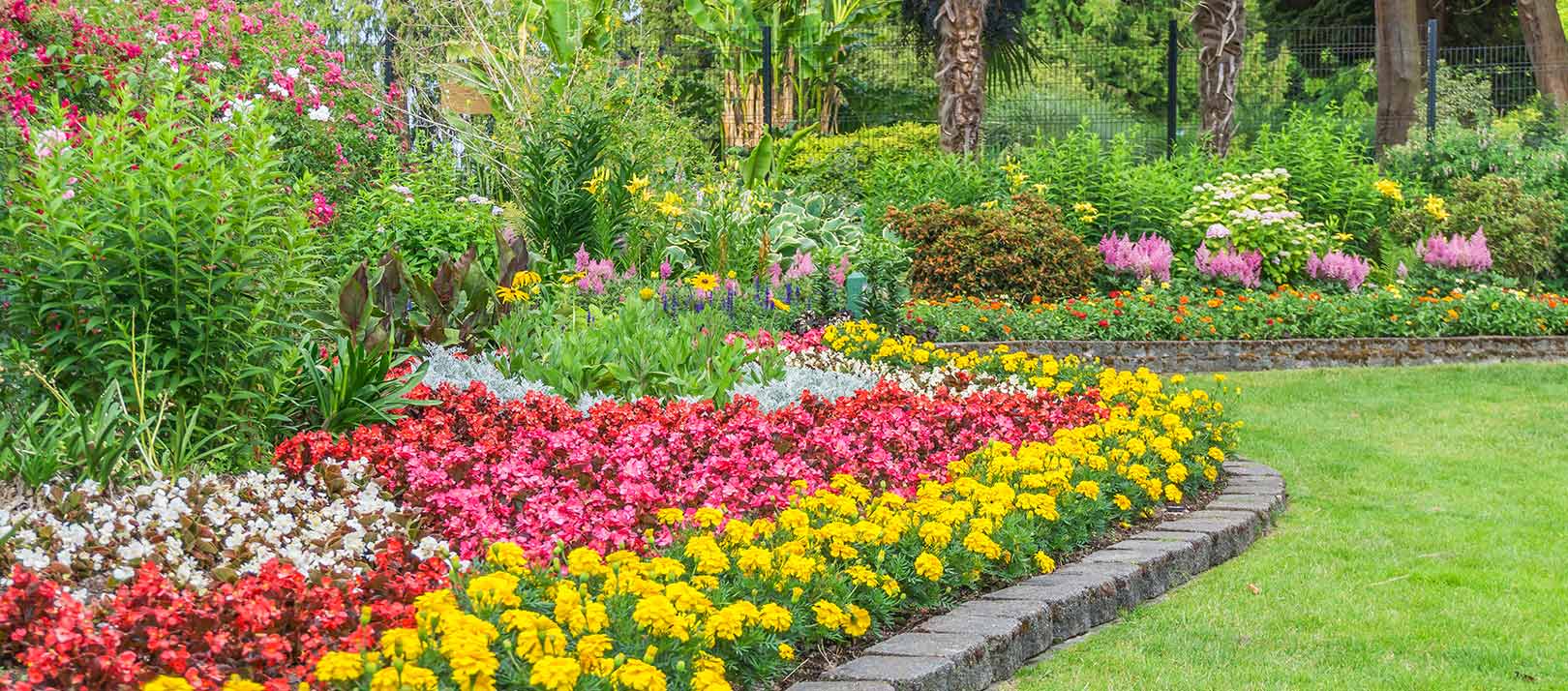 Maintenance of
green spaces
Tree felling and pruning
Bushes, hedge and shrub trimming
Customised services and maintenance contracts
Removal of hedges, trees, existing plants and garden waste
On request watering and high pressure cleaning
Garden milling work
Lawns: mowing/brush cutting, scarification and soil fertilisation
Weeding and weed treatments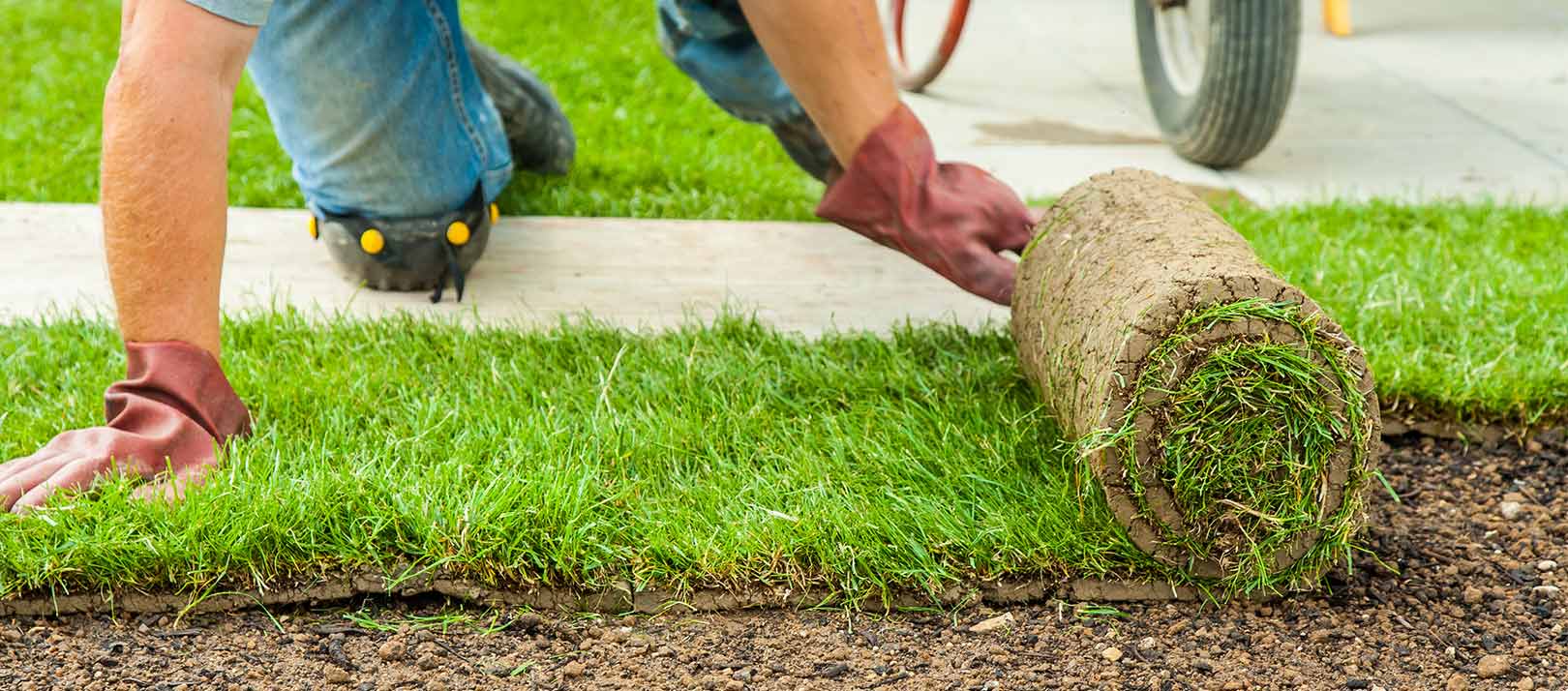 Planting
Tree and bush planting
Broad-leafed trees, conifers, fruit trees, palms, bonsai trees…
Hedges, herbaceous perennials and ground-covering plants, various types of bamboo plants
Laying turf or by seeding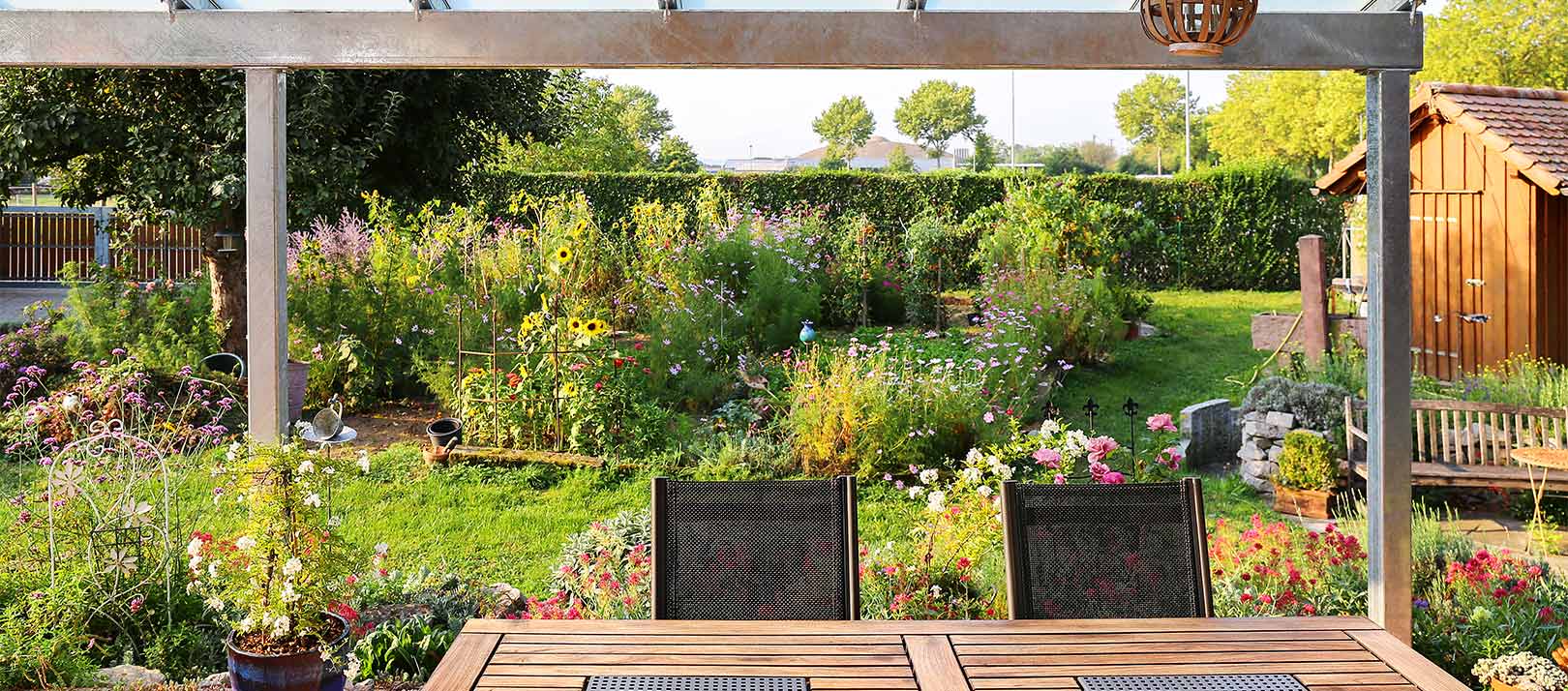 Custom made exterior fittings
Landscaping of terraces (wood, stone, slabs)
All type of garden fencing
Installation of garden or leisure sheds
Exterior masonry such as dry stone walls, small walls, driveways
Installation of gates, fences and sight protection panels and horizontal slotted screenings in wood, metal
Construction of pétanque courts
Automatic watering systems
Supply and leveling of arable soil
Our References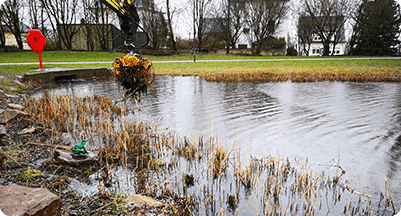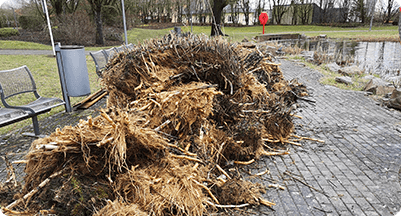 Maintenance
Pond cleaning in Strassen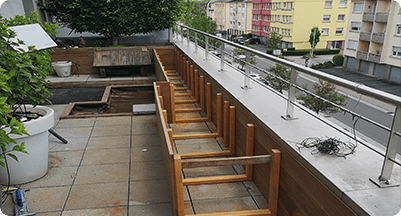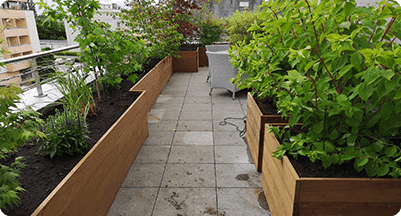 Balcony Arrangement
Creation of a balcony in Howald, construction of a wooden tub and planting.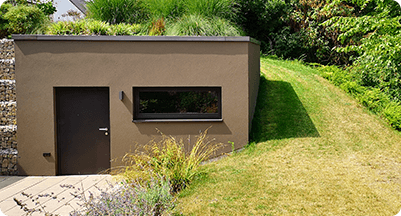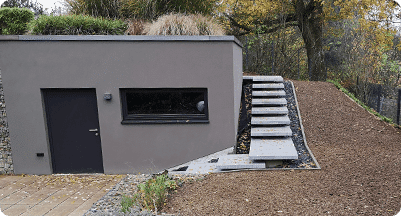 Slab Stairway
Creation of a staircase in the form of slabs.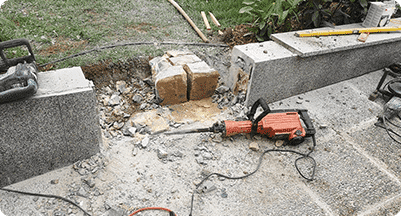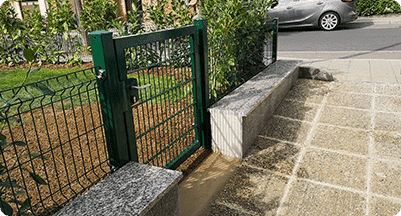 Gate Installation
Installation of a gate in Gasperich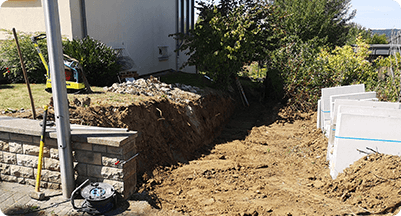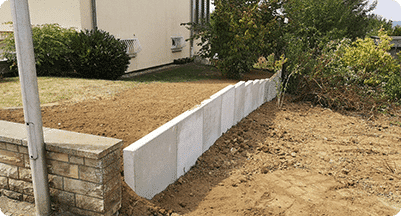 Exterior Fitting
Garden design in Soleuvre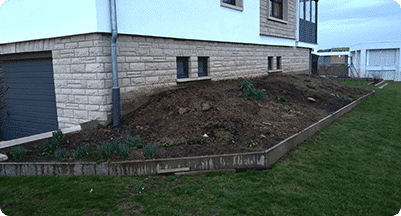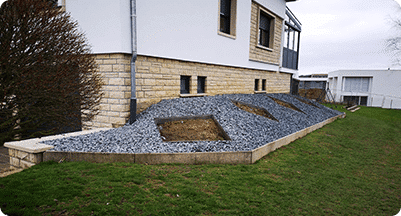 Exterior Fitting
Garden design in Leudelange
Contact us
Ask for your free quote
Address:
60, rue Centrale
L-4499 Limpach
Luxembourg
Opening hours:
Monday - Friday :

09h00 - 17h00

Saturday - Sunday :

Closed